The Portuguese-American Suncoast Association or P.A.S.A. is a non-profit organization founded in 1979. It is located in the city of Saint Petersburg, Florida.
P.A.S.A. provides and maintains Portuguese culture in locally in Pinellas County, Florida to both the community and to our membership. We are an association with over 300 members from throughout the US and Canada.
We typically hold monthly events, as a dinner dance, with music live band and Portuguese cuisine. The event follows a theme relevant to the time of the year. See the calendar of events for more information.
All social and community functions are supported, and provided by volunteers from our membership. Everyone is welcome to apply to join our club. Membership benefits include: mailings of events, reduced admission price at select events.


membership application form
Renewal Dues form
President:
Rui Correia

1st Vice President
Rosalina Rebelo
2nd Vice President
Treasurer
Royall Brown
Secretary
Rosemary Picanso

Manager
Zeferino Matos

Board
Frank Barbosa
Rose Botelho
John Correia
Virginia Costa
Angelina Phelan

Fiscal Council
Frank Carvalho
Antonio Oliveira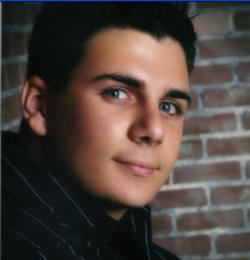 Ambassador of the Year
Kevin Matos

Person of the year
Luciano Mendes


PASA board of Directors elected these two members for their exemplary work and dedication Congratulations !